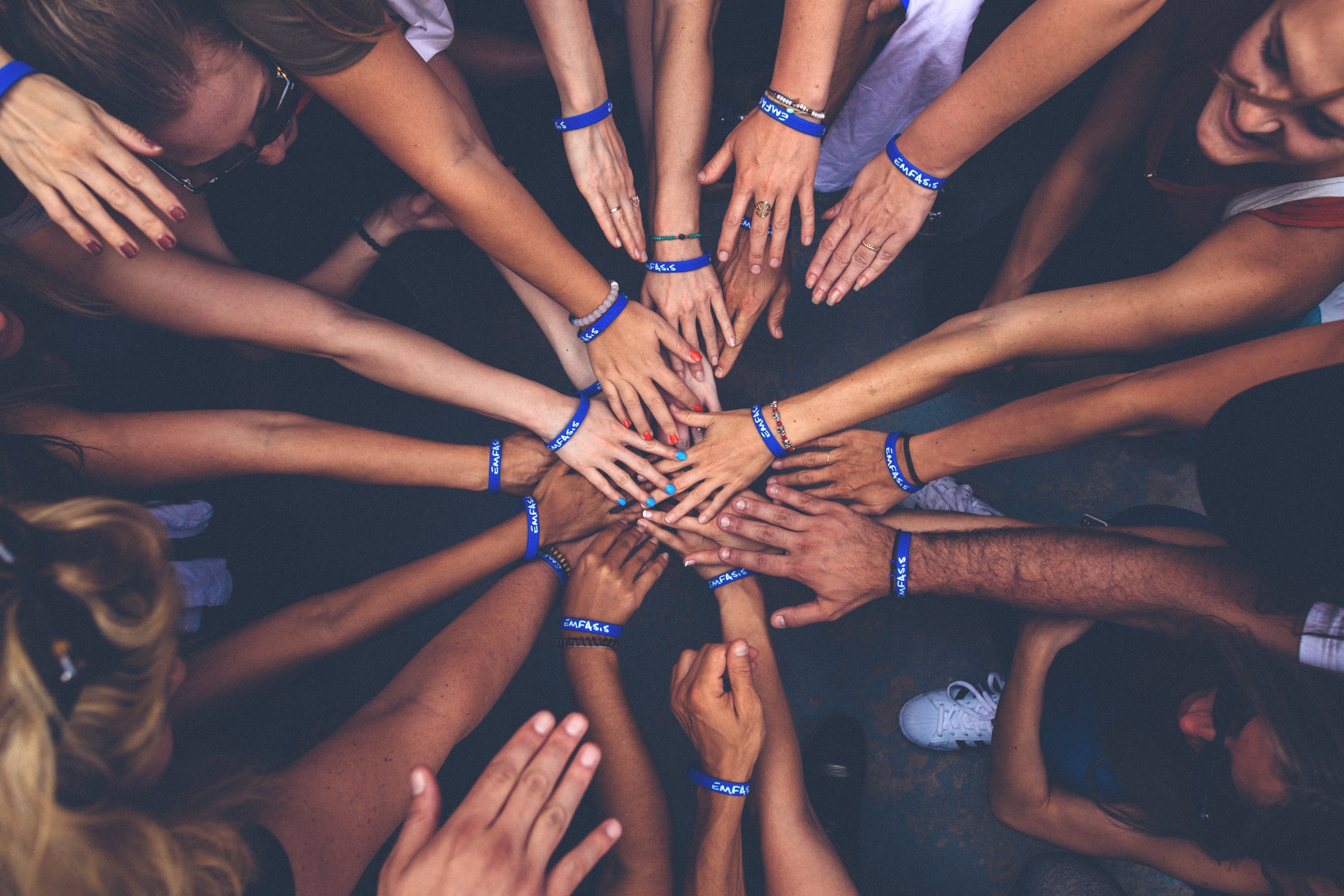 YOUNG ADULTS
Being in your 20's and 30's is a unique experience in DC. A million things to do, but sometimes it can feel a little isolating. Each month, join the GPC young adults group for everything from brunch to conversations about faith and public life.
music for tots
Caregivers and tots (ages 0-4) come for a weekly Friday morning class of singing, bible stories, & dancing with beloved children's music director Ms. Regina!
YOUTH GROUP & ART
Youth group fosters a safe space for 6th-12th graders to come together and figure out what it means to be a Christian in today's complex world through Bible Study, Mission Projects, and creative activities. Every week from September to May they share a meal, a game, and good conversation. Other events include a youth mission trip in the Summer, and a lock-in in the Spring. We meet Sundays from 5 – 7, but email Pastor Rachel first to make sure you're on the weekly email list (sometimes we skip youth group on holidays, for example).
ART is a group for parents of teenagers. About once a month, they meet at the same time as youth group with one of the pastors to discuss the challenges of faith and raising teenagers here in the DC region. We talk about everything from sharing your own faith, tackling challenging issues, and thinking about college and beyond.
CIRCLES
People come from east and west, north and south to worship at GPC. We love that, but sometimes it's hard to connect with your fellow members outside of Sunday morning. Your "circle" is a way you can do that. It's a grouping of members by convenient geography – neighborhood, town, or region. Here's the good news: you're already in a circle! Email Pastor Rachel to find out who's in your Circle.
CHILDREN
Children are always welcome to stay in the main worship service. During the service, children are called forward for a special message from one of the pastors. After that, they can return to their parents or head to Young Children and Worship (YCW) or Children's Church.